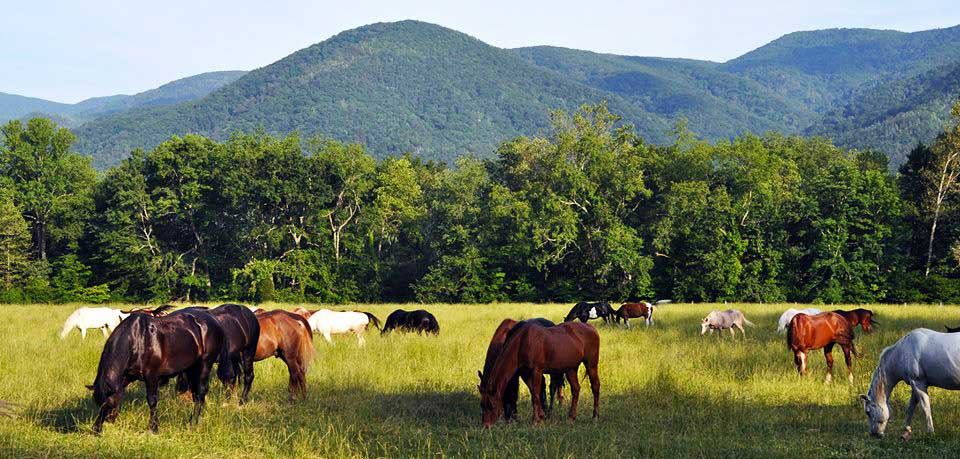 Nestled in the heart of the Great Smoky Mountain National Park, this idyllic haven is ideal for your next equine adventure—with stunning mountain vistas, vibrant fall colors, and preserved cultural sites of colonial settlers
Explore the only other designated Wild and Scenic River in Florida in addition to the Wekiva River. Paddle the tranquil waters of the Loxahatchee River, explore the homestead of a real Florida wild man, or relax on the deck of our food and beverage garden overlooking the river.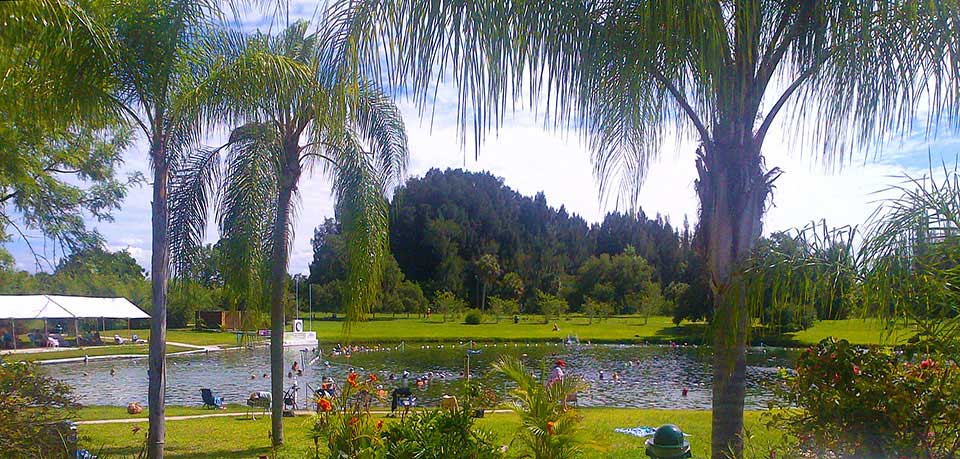 Take a dip in the therapeutic waters of the Warm Mineral Springs, the only warm-water mineral spring in the state of Florida.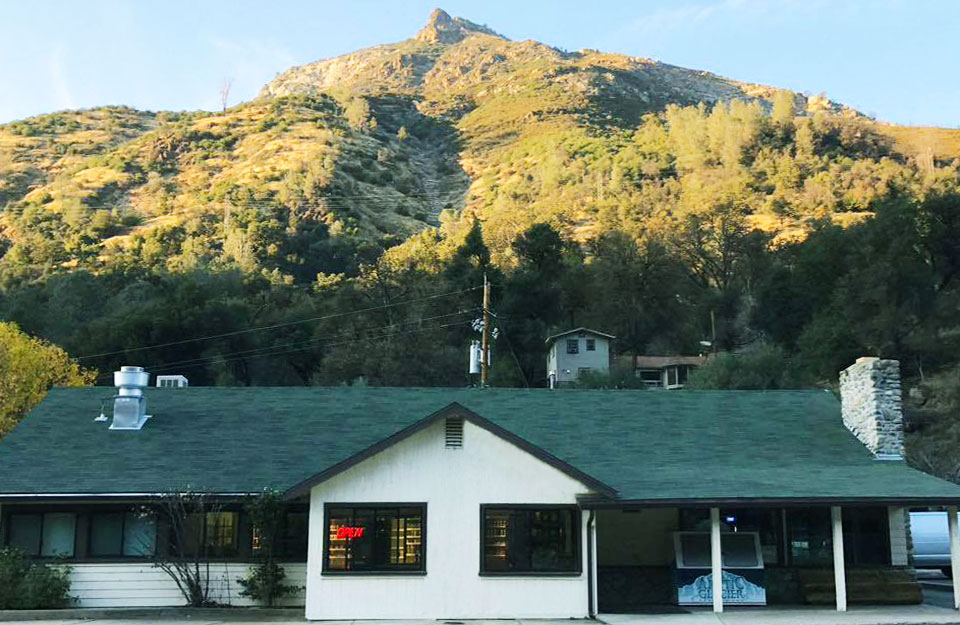 Stock up for your trek through the wilds of the Yosemite landscape with camping supplies and fresh, local fare.